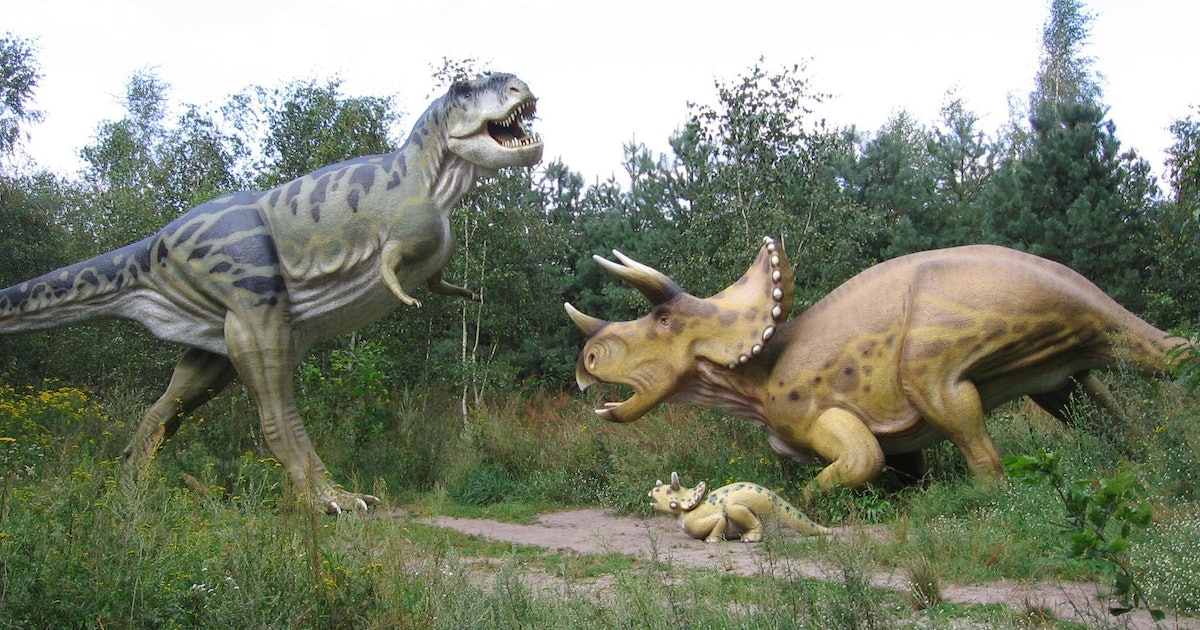 ALL ABOUT DINOSAURS
What an amazing assortment of creatures long extinct, but as popular now as ever.  More information on these curious animals is coming to light almost daily.  New discoveries have found soft tissue and fossils yielding their secrets to explorers young and old.  You will find an accumulation of dinosaur facts unlike anywhere else right here at Jellybean Academy.  You are sure to enjoy this exciting, educational, and entertaining course of some of the most fascinating animals to ever walk the earth!
Curriculum
1 Section
2 Lessons
1 Quiz
0 Assignments
12h 30m Duration
Expand All
Introduction
2 Lessons
1 Quiz
0 Assignments
Dinosaurs Creation vs. Evolution Theory

Workbook 1 - An Introduction to Dinosaurs

Dinosaur Quiz #1 How Well Do You Know Your Dinos?