Jellybean Academy was created so families everywhere can enjoy wholesome family education and entertainment! 24/7
Because we are growing and expanding our presence in the World of Family-Friendly Resources, more good things are coming!
By becoming a Premium Member and encouraging your friends to become members, you are actually assisting us in creating new content.
Thank you for visiting and check back often for a whole new
multi-media experience!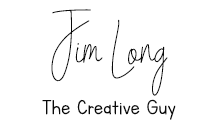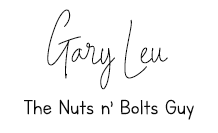 BECOME A PREMIUM MEMBER
PREMIUM MEMBERSHIP PROGRAM!
Here is what is included with your $47 Annual Subscription…
Unlimited 24/7 access to all of the books in the Premium Member Library
The 8 volume set of books in THE BODY MACHINE SERIES library. Anatomy for Kids
All 32 books in the BIBLE BUDDIES library are written by Award Winning author, Richard Gunther
The THINK ABOUT SCIENCE SERIES. Chocked full of amazing factual, but neglected information
The complete 12BOOKS OF THE CHRONICLES OF BEN JOURNEYMAN SERIES. Over 1400 pages total!
Unlimited Access to all future Premium Member books, videos, activities, and any other material
Compatible with PC, Mac, iOS, Android devices with internet access.
No software or app installations required
Annual subscriptions auto renew until a cancellation request is submitted to Jellybean Academy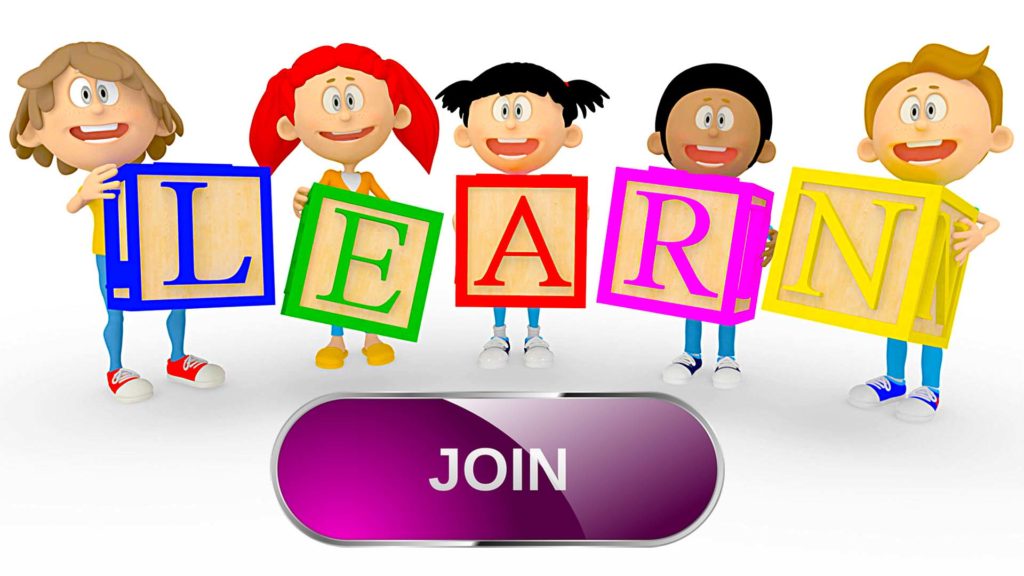 JUST $47 per year
New courses and course updates added monthly!
GET A FREE eBook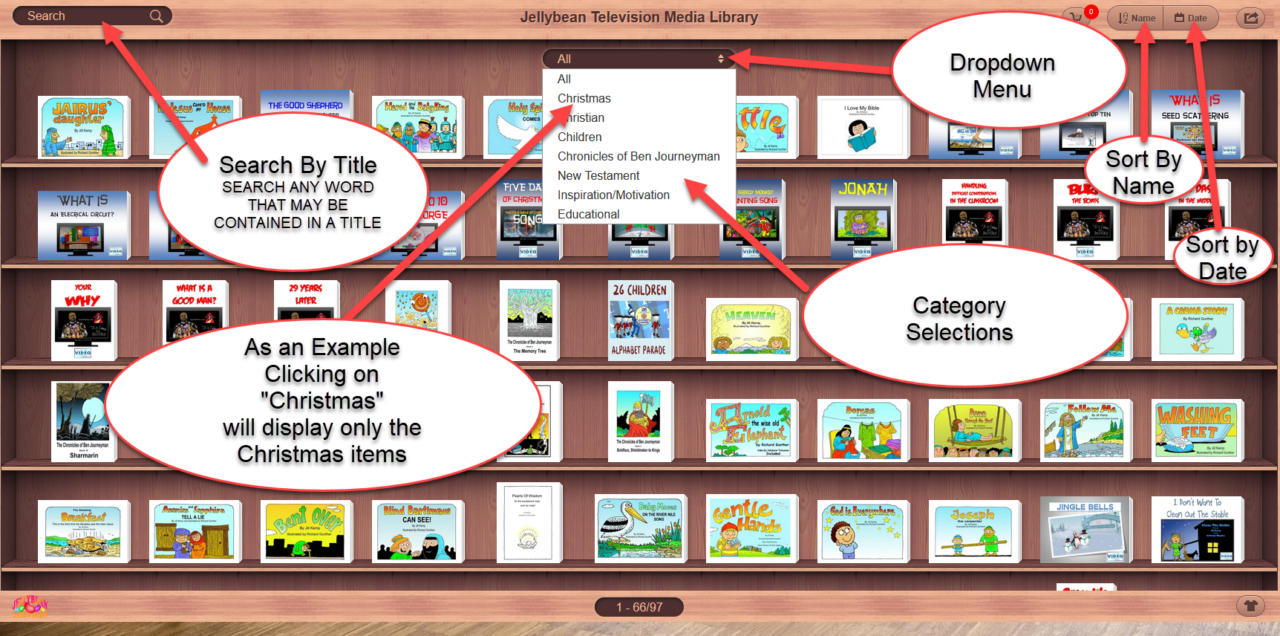 Use the "SEARCH" window located top-left of the BookCase for a TITLE.
SORT the Library by NAME or DATE using the "Name|Date" button at the top of the BookCase.
Easily share your selections with your Family and Friends with the "Share" button at the top right of the BookCase.
You may Change the BookCase Color with the "T-Shirt" button on the lower right corner of the BookCase.
(Locations for buttons may be different on mobile devices)
See Our Most Recent Addition!
WHEN YOU BECOME A PREMIUM MEMBER, YOU WILL HAVE UNLIMITED ACCESS TO THE ENTIRE JELLYBEAN RESOURCE LIBRARY!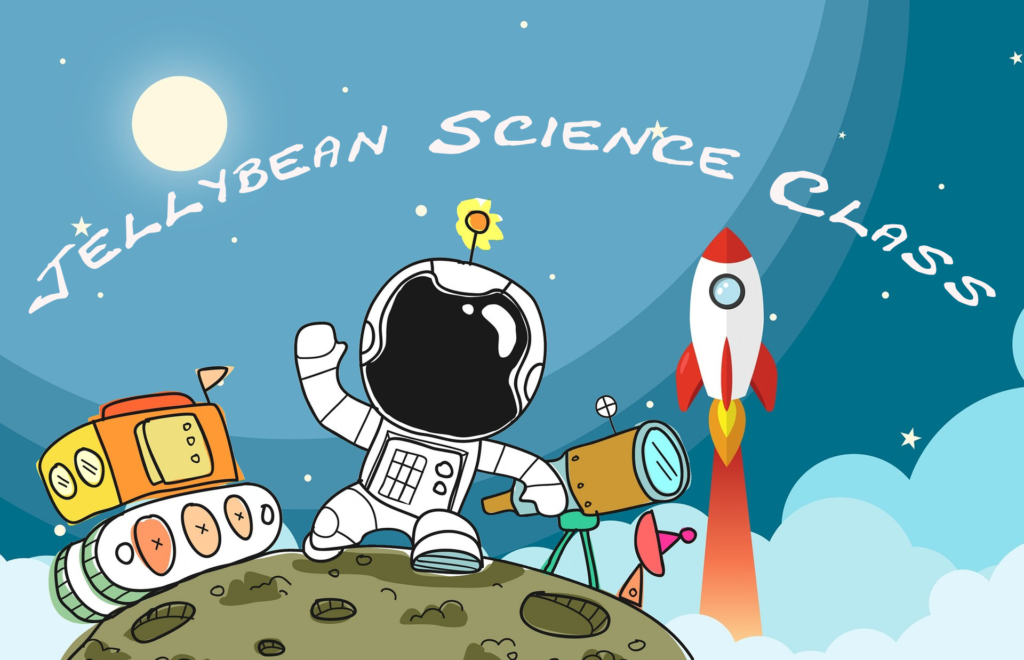 These are powerful interactive multimedia workbooks on topics such as:
Electricity, The Human Brain, Reptiles, etc.
New Books are Added Often!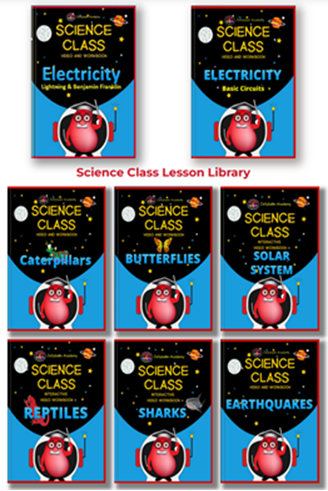 OUR "THINK ABOUT SCIENCE" PROGRAM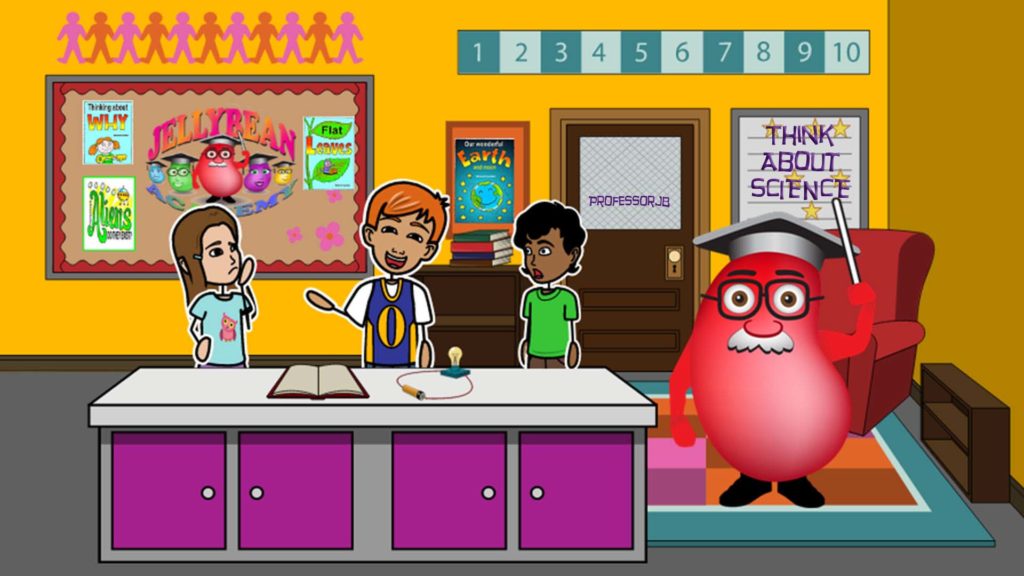 These unique science lessons are chocked full of amazing factual information often neglected in public educational settings.

CHECK OUT THIS SUPER AMAZING SAMPLE BELOW!
There are currently 24 lessons with more lessons in development.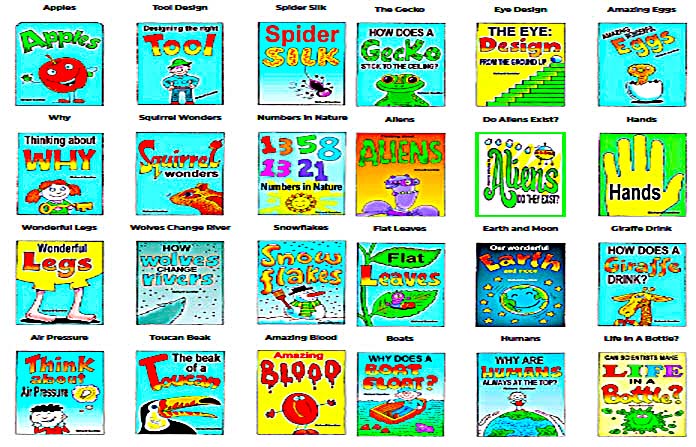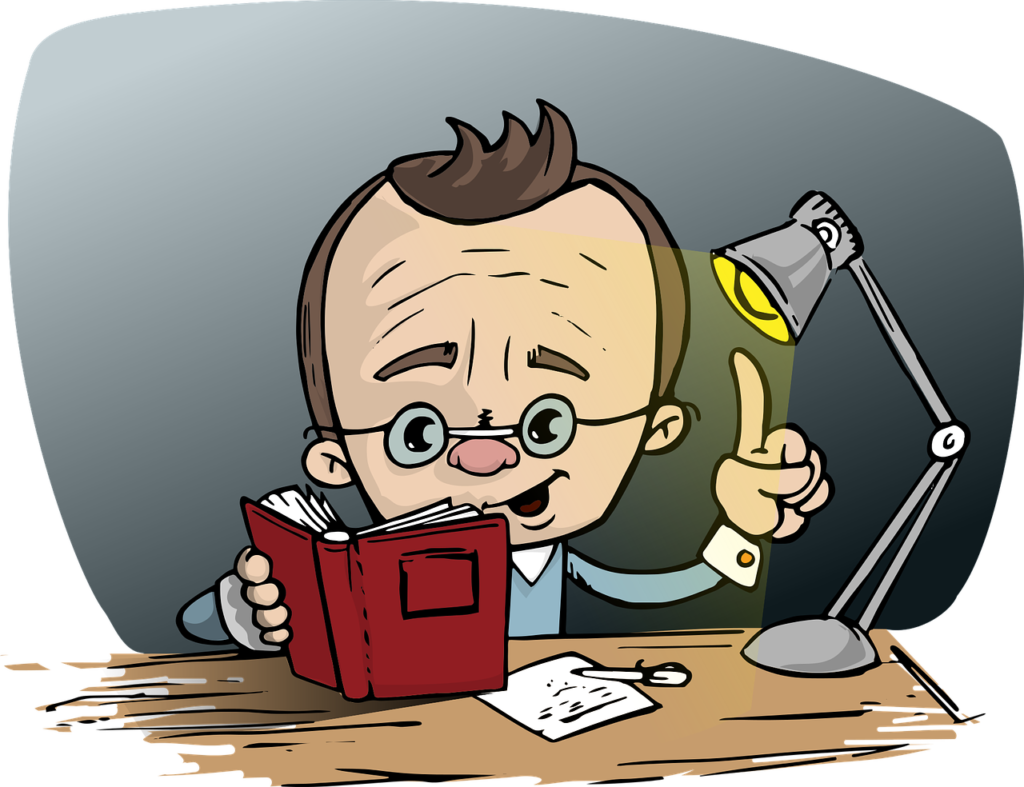 IMPROVE YOUR VIDEO PRODUCTION IN 1 DAY!
This is a complete 24 video, 8 module training course created by world-renown, Alex Genadinik, that has been taught to over 17,000 students on Udemy. He has an impressive 4.3 star overall customer rating. We are including this course with your Premium Membership subscription! This course alone is worth the $47 annual cost of Premium Membership in Jellybean Academy.
FAMILY MATTERS
Family-Friendly Resource Categories for the ENTIRE family.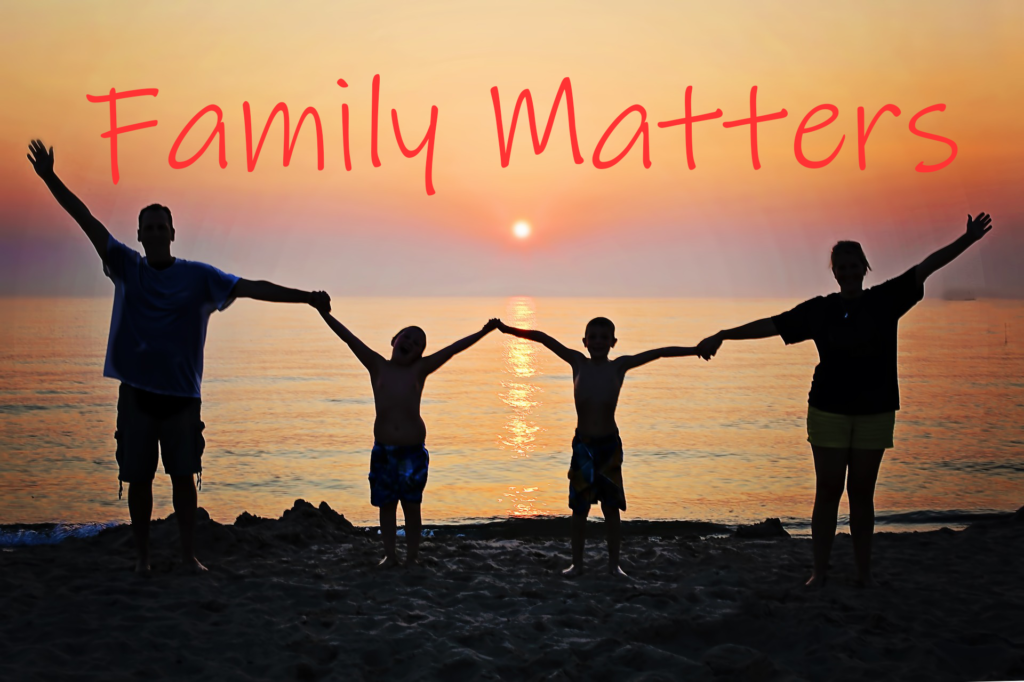 Here is an example video from the FAMILY MATTERS series.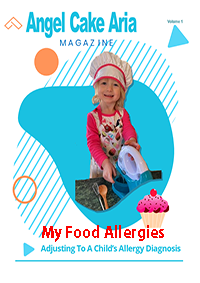 Click on the Angel Cake Aria graphic to play video.
Each year in the U.S., 200,000 people require emergency medical care for allergic reactions to food.
Millions of Americans have a food allergy of which many are at risk for life-threatening anaphylaxis.
Jellybean Academy has a new video that helps explain food allergies in children.
When a child has a food allergy, their immune system overreacts, producing antibodies to the food as if it were a virus or other dangerous foreign invader. This immune reaction is what produces allergy symptoms.
A true food allergy can affect your child's breathing, intestinal tract, heart, and skin. A child with a food allergy will develop symptoms within a few minutes to an hour after eating the food.
Also in the FAMILY MATTERS Series
Some popular titles from the many resource booklets available to our PREMIUM MEMBERSHIP SUBSCRIBERS.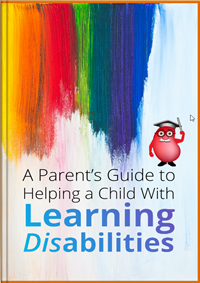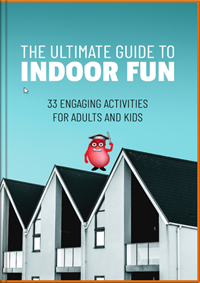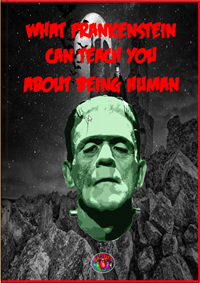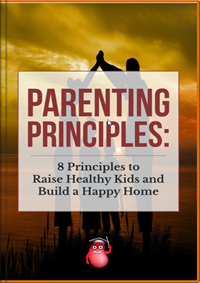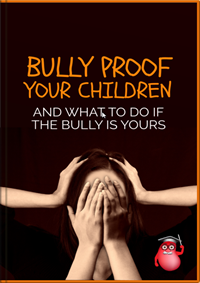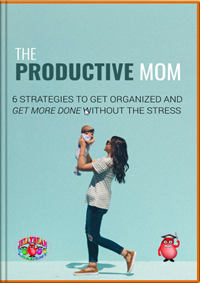 THE BODY MACHINE
Anatomy for Kids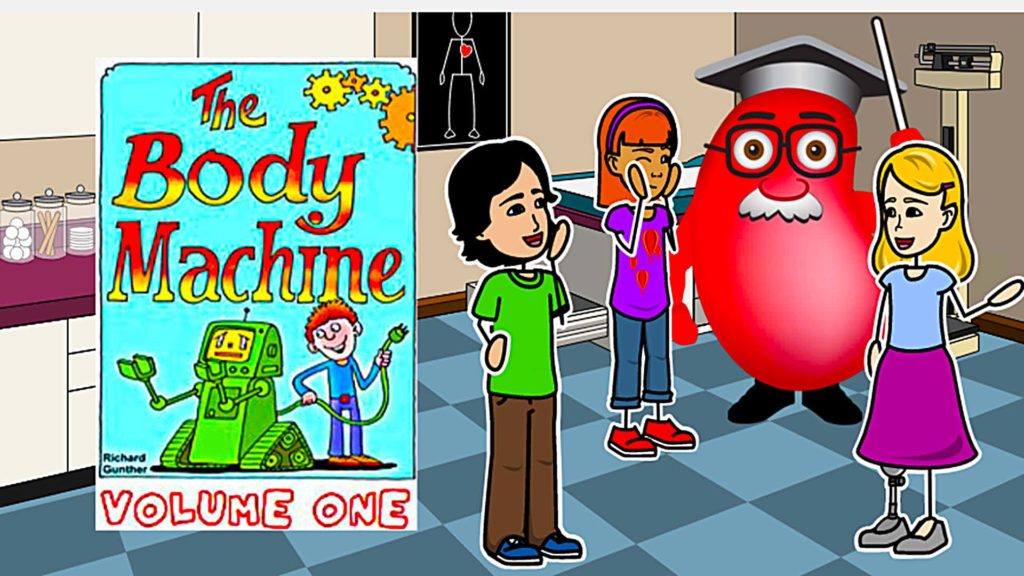 Click on the graphic below to see Volume One of "The Body Machine".
"The Body Machine" program consists of 8 volumes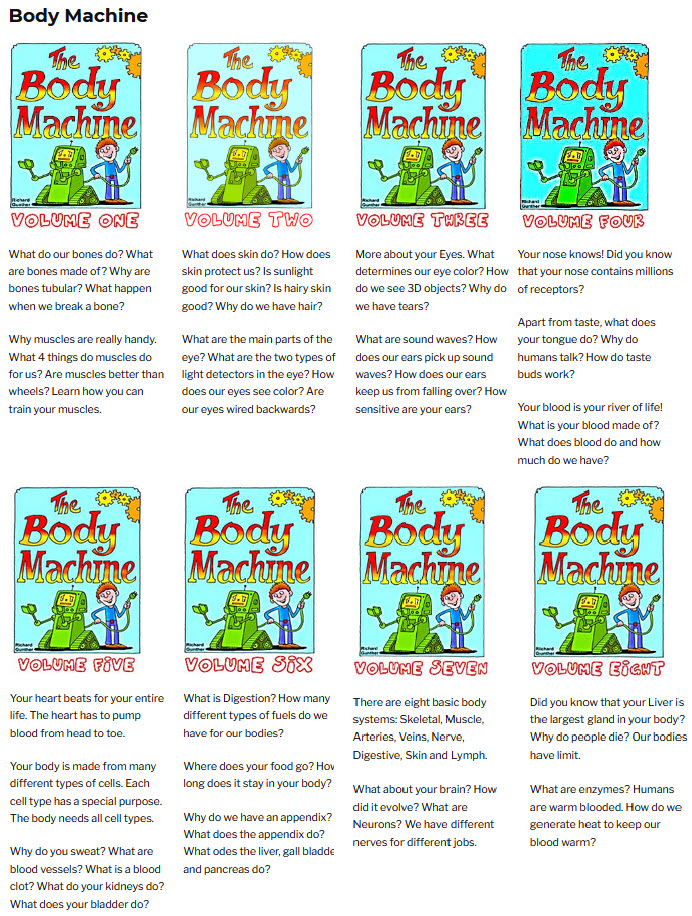 THE ADVENTURE SERIES
Entertaining and Educational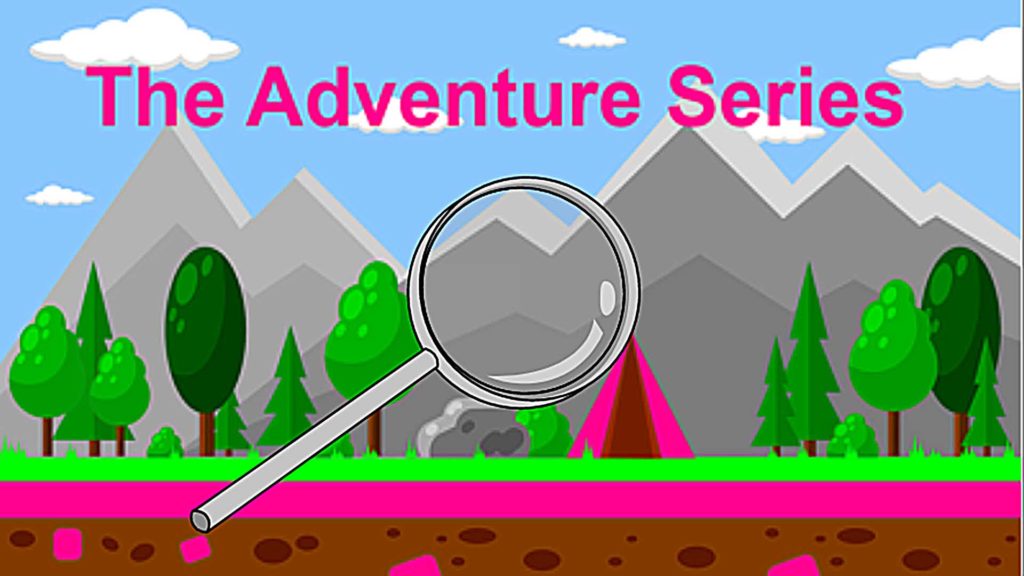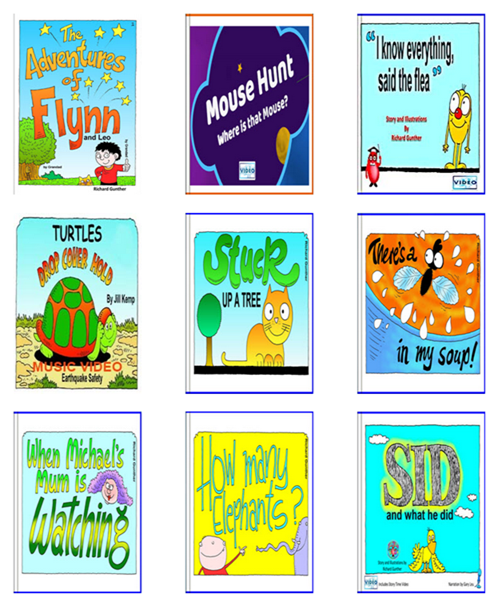 Check out the MOUSE HUNT story book from THE ADVENTURE SERIES.
THE BIBLE BUDDIES SERIES
BIBLE LESSONS FOR KIDS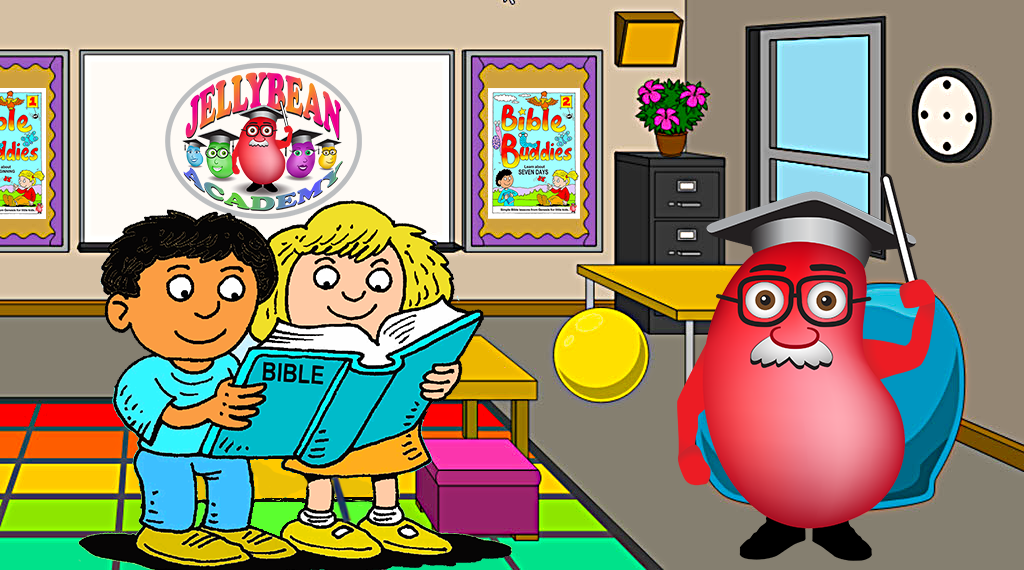 The Bible is full of wonderful stories. The first few chapters of the book of Genesis tells the story of God's creation … how everything came to be. Some things are a bit difficult for us to understand. How did God create everything out of nothing? How was it possible for Him to do it all in six days? Imagine, after six days, the whole universe was completed. Then God looked over all he had made, and he saw that it was very good! We learn that on the seventh day God rested. But, He wasn't finished! That was over six thousand years ago and every book in the Bible tells of God's personal involvement with the people he created. Discover the fascinating details through
BIBLE BUDDIES – BIBLE LESSONS FOR KIDS !!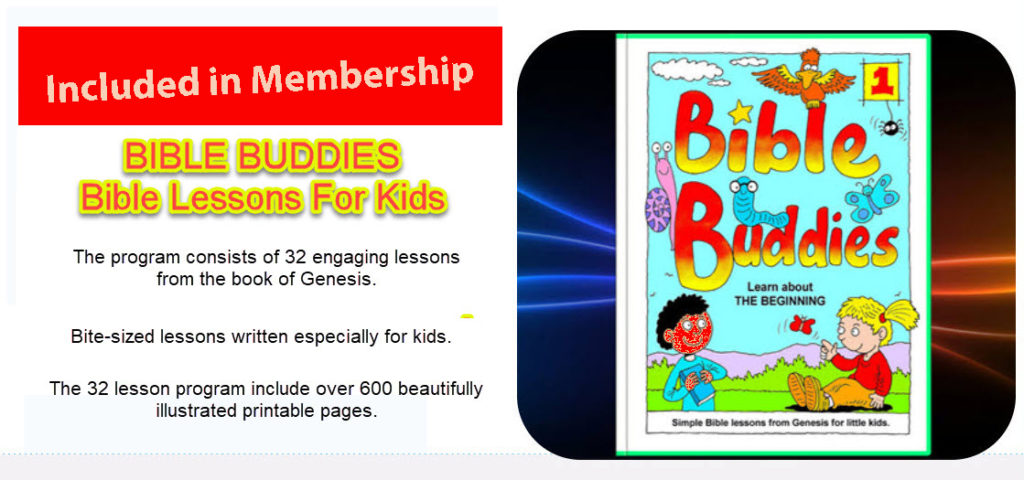 Here is a

"Bible Buddies – Bible Lessons For Kids"

sample.
Check it out!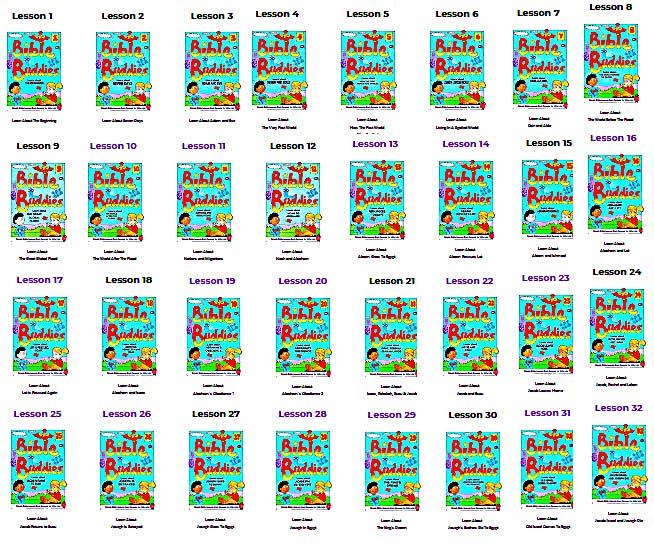 THE CHRONICLES SERIES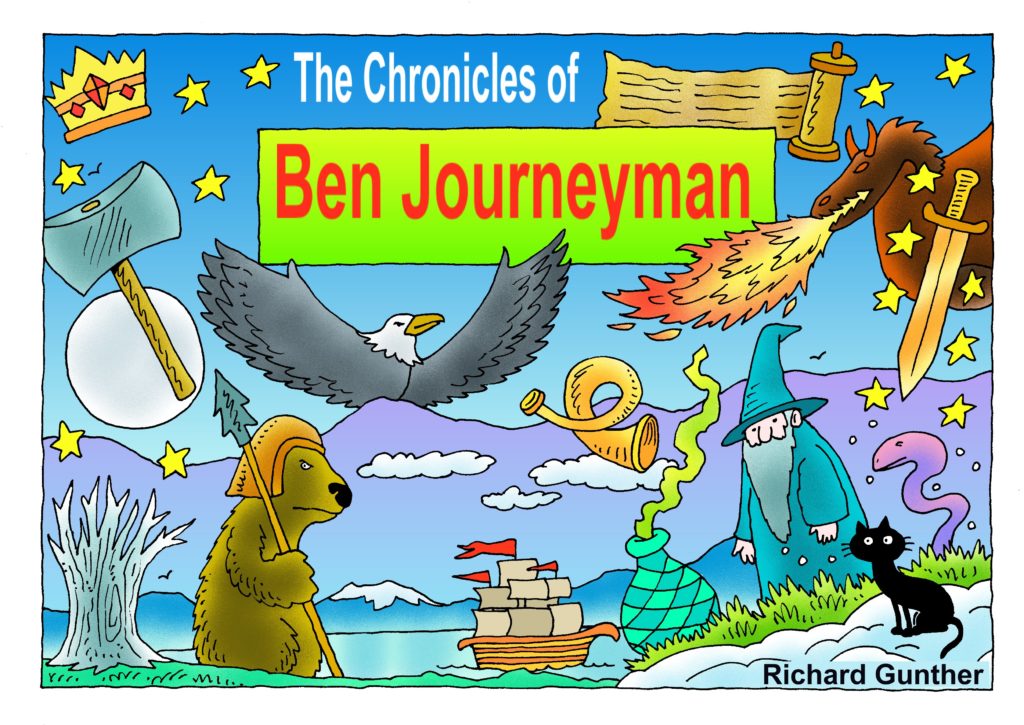 The Chronicles of Ben Journeyman are set in a mythical world, with mythical creatures that carry a solid biblical message.
The complete set consists of 12 books.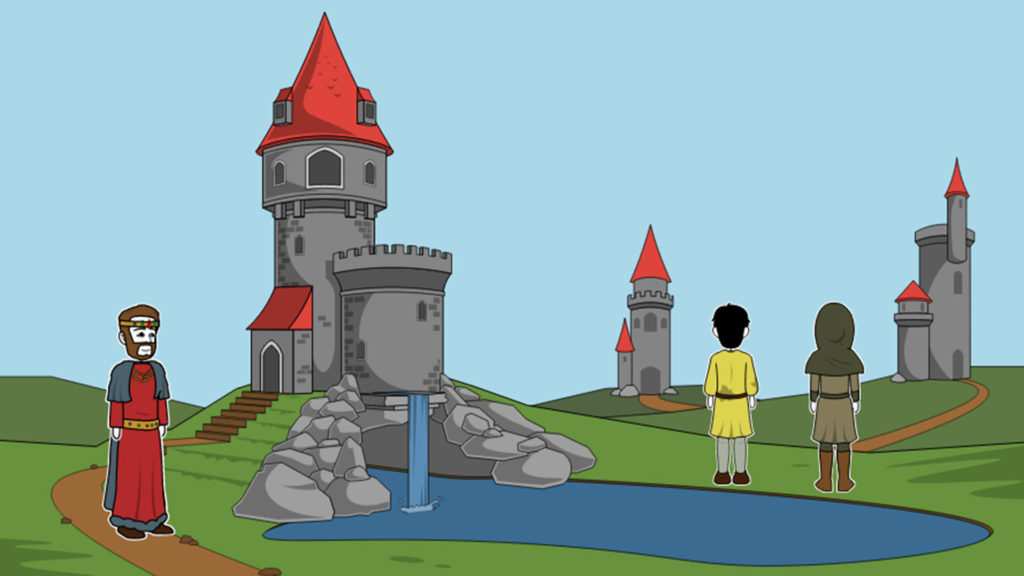 Click on the book to view the first three chapters of Book One: Children of the Shaft
Ben sets out from home. We do not know where he lives, but he has to travel south from his home for many days, and then he enters the cave of Arcumenius. He is any boy. He is you or I. He leaves the comfortable Western world, with a backpack of Western materials, and meets a wizard. From there the story becomes magical. The eagle is a messenger. Ben crosses an ocean and finds his way in to the land of Perpetuis.
He travels further south and passes the Mirrorwoman and Thorin, then he rescues his sister. If he went a lot further south he would come to the south pole.
Ben's parents are in the world he leaves behind. They have no idea what he is talking about when he returns. They are unable to perceive the spiritual dimensions that Ben, in his naivety and simple faith, accepts easily. This is very common in the real world. Children can embrace with their hearts what adults cannot.
The Organic Gardening Series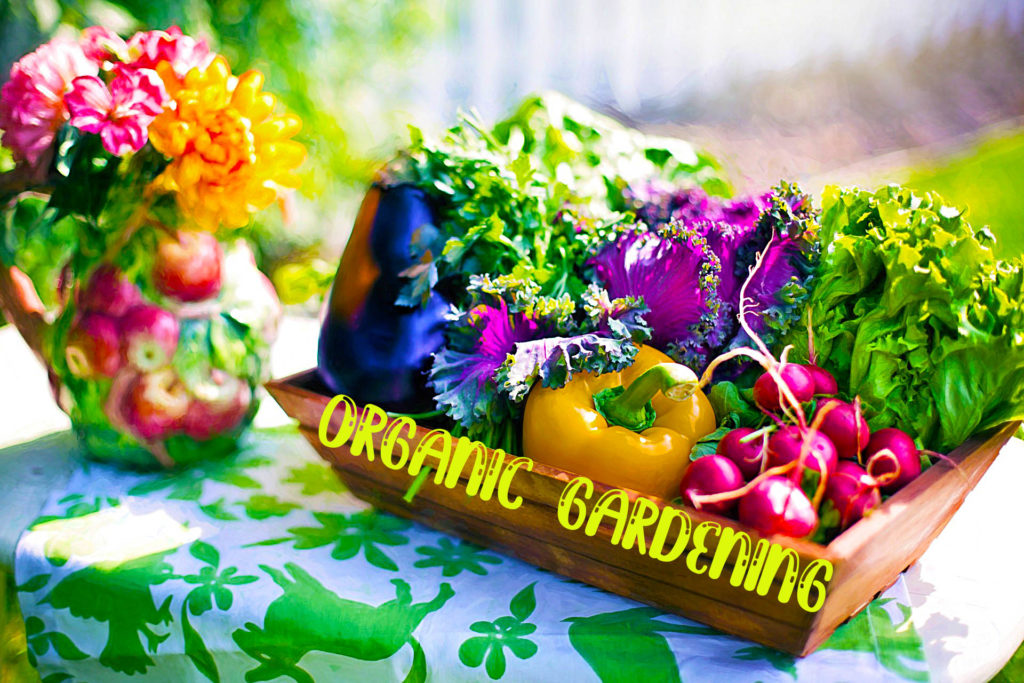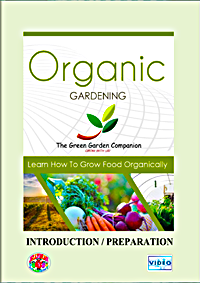 LESSON 1 – INTRODUCTION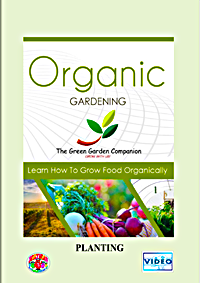 LESSON 2 – PLANTING
LESSON 3 – MAINTENANCE
The Organic Gardening course is presented as 3 Lessons.
Each lesson contains a detailed video as well as pages of written instructional information.
NEW SELECTIONS ADDED MONTHLY.
Premium Members have unlimited access to new selections at no additional cost.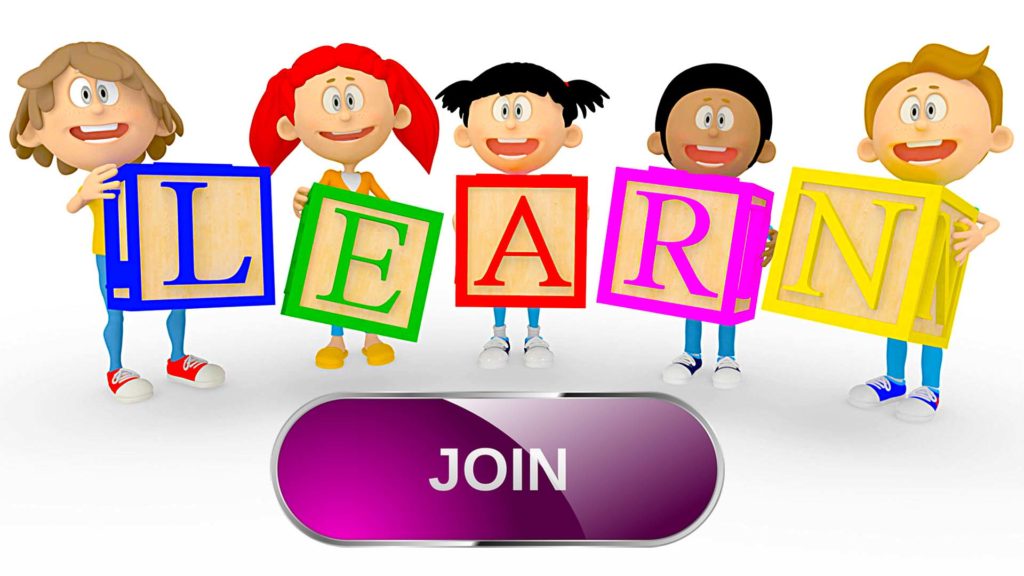 WATCH OUR 24/7 LIVE STREAM!