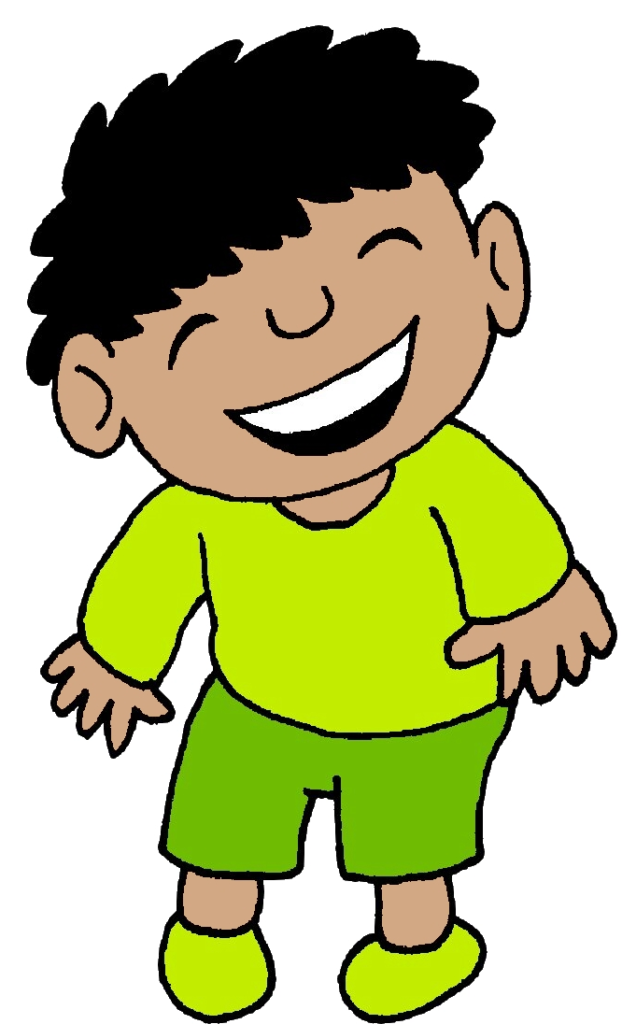 Author/Illustrator
Richard Gunther
Born and raised in Canterbury, Richard is a writer, illustrator and freelance graphic designer, who has produced graphics for educational materials, magazines and websites. He has also designed comics for several national publications and originated his own magazine, New Zealand Mighty Mag.
Publications
Richard
has written and illustrated many children's books and his Weather Watch New Zealand, co-illustrated with Karsten Schneider, was nominated in the 2008 New Zealand Post Book Awards for Children and Young Adults. He has written or illustrated over 190 books.ard
Contributor
Mr. Gunther
has contributed much of his work to Jellybean Television and Jellybean Academy as well as other on-line book publishers such as Lambsongs of New Zealand. We are very grateful for his talent and generosity and hope his illustrations bring a smile to your face.