We are delighted you are here and want to join our Jellybean Academy Premium Membership Library. You are about to gain unlimited access to an exciting resource for safe, quality Christian media for the Children in your life.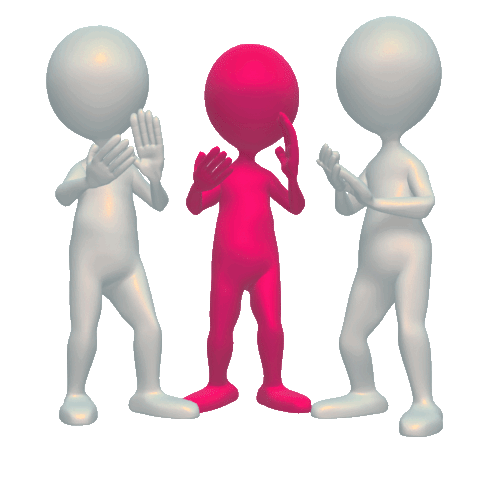 You Made A Great Choice!
Premium Monthly Membership Subscription
Only $3 per month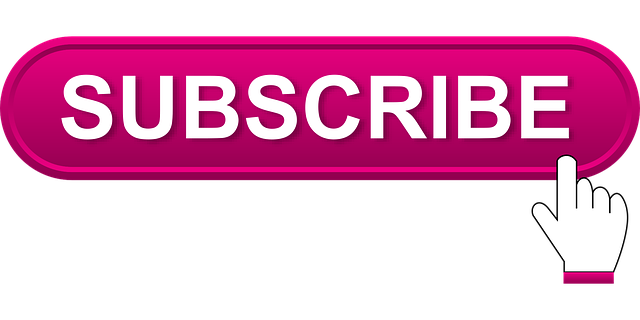 You get unlimited access to all of the Premium Member's content!
Monthly membership subscriptions may be cancelled at anytime
by written request to Jellybean Academy.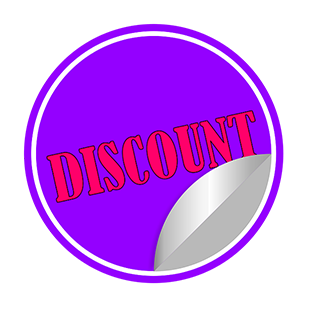 Save $$ with an
Annual Subscription
Get a 12 month Annual Premium Membership Subscription for less than the price of 10 monthly subscriptions.
Premium Annual Membership Subscription
$29.99 per yr.*
Create your Premium Membership account NOW!
Access your account from any Windows, Mac, iOS, or Android device connected to the internet.
You will receive a unique link via email after the payment. Please be sure to check your spam or trash folders!
Use your unique link to complete the premium membership registration.
*Annual Subscriptions – complete money back guarantee within the first thirty days if you are not completely satisfied.